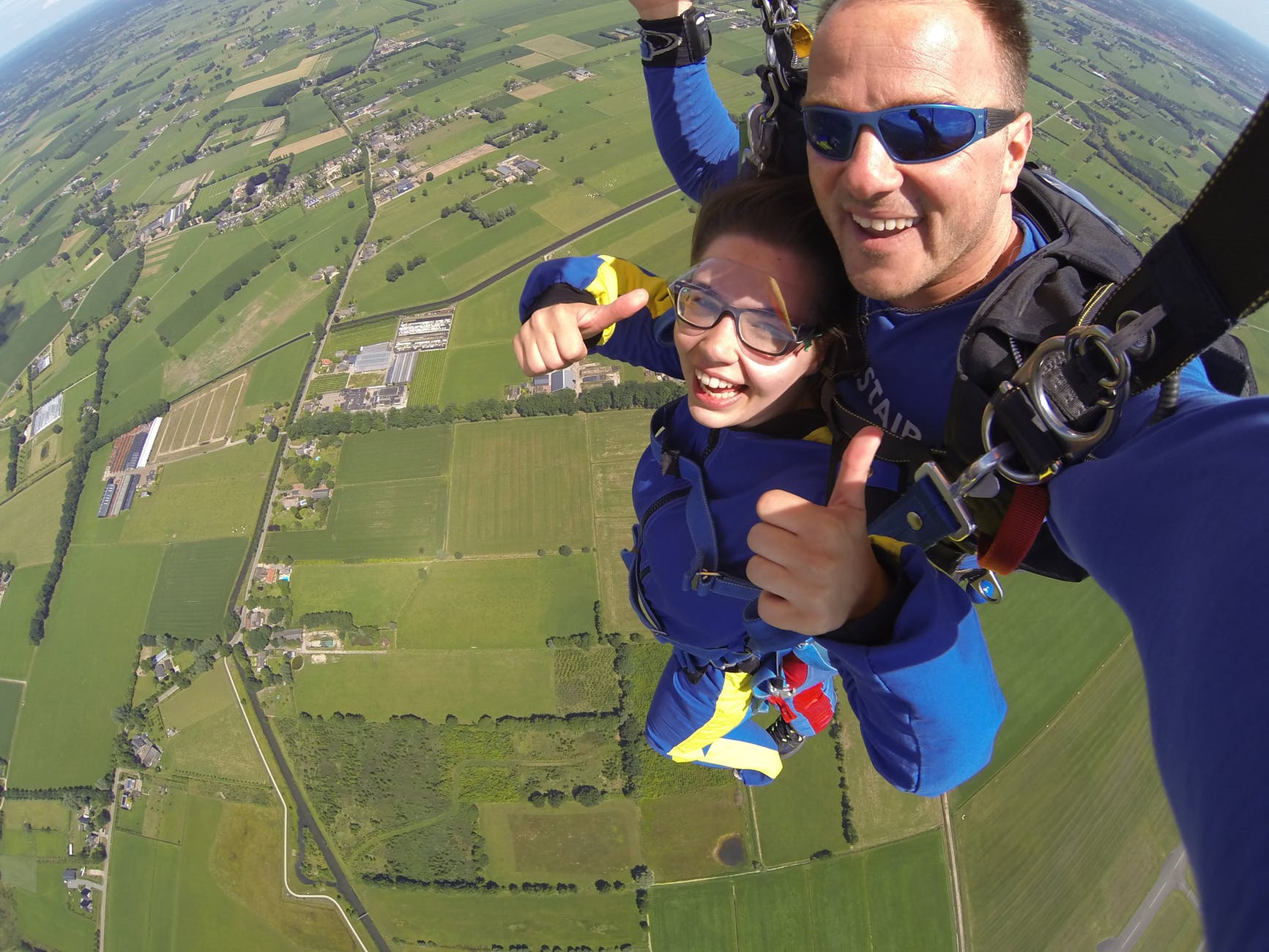 Lanyards play an integral role in personal fall arrest systems. They connect body harnesses to vertical or horizontal lifelines and anchors. Lanyards are made from rope, wire rope, or synthetic webbing. They also come with connectors that include carabiners and snaphooks. Lanyards come in a plethora of types and brands. To be on the safe side, it is important not to buy just any type and brand and hope for the best. Below are some of the important things to consider when choosing lanyards.
Lanyard length remains among the most important things to consider. This is usually dictated by fall clearance distance, which is the vertical distance from the lifeline or anchor to a lower obstruction. Understand that a lot goes into determining clearance distance. Some of these factors include lanyard length, D-ring movement, the height of the worker, deceleration distance (in case of a shock-absorbing lanyard), and estimated materials stretch. If you have no idea how to calculate clearance distance, seeking professional help helps avoid making costly mistakes.
Take note of the compatibility of the lanyards and the connectors. The harness and lanyards use connectors such as scaffold hooks, snap hooks, carabiners, and web loops. In case you would be using a horizontal or vertical lifeline, you should focus on lanyards that come with snap hooks. Web loops work best when wrapping around beams. In case you would be hooking on anchors such are rebars and other anchors of convenience, scaffold hooks would best serve you because they come with larger openings. Understand that interchanging components is a bad idea. Discouraging your workers from doing the same helps prevent avoidable accidents.
Things to Consider When Buying Fall Protection Lanyards
Quality is a factor to give weight. Do not assume that anything on sale is high quality. To be on the safe side, it is important to research regarding what to look for as far as quality is concerned. Understand that quality is not limited to the lanyards alone. You must also ensure that components such as snaphooks, web loops, carabiners, etc, are high quality. It is important to focus on items that come with strength ratings. Most importantly, they should meet OSHA standards regarding quality.
It is important to consider cost before contacting any dealer. Understand that different dealers price their items differently. Before placing an order, it is essential to do some comparison-shopping. Understand that cheap items are likely to be as cheap regarding quality. This means that you should not choose the cheapest lanyards you can find. Click here for more info: https://en.wikipedia.org/wiki/Fall_arrest.